We're building the technology to help institutions and new mobility companies deploy autonomous technology, safely, at a low cost, and at scale.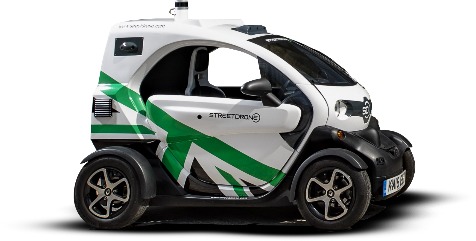 Headquartered in Oxford, UK, StreetDrone is a unique autonomous vehicle business working with our clients to bring new autonomous technology and new autonomous businesses into the world. We were the first company on the planet to offer subscription-based autonomous driving software, and the first in Europe to run an open-source self-driving vehicle on the road. We are passionate about our business, our clients and the benefits to society that autonomy can bring.
We continue to develop technology that lowers the cost of autonomy in order to make it faster and safer for our customers to deploy autonomous vehicles at scale.
We believe in an open and collaborative approach to technology development, and founded the open-source Project Aslan in 2020 by donating all of our self-driving development assets. The company's full service capability enable organisations aiming to revolutionise future mobility to learn quickly and scale the roll-out of autonomous vehicles.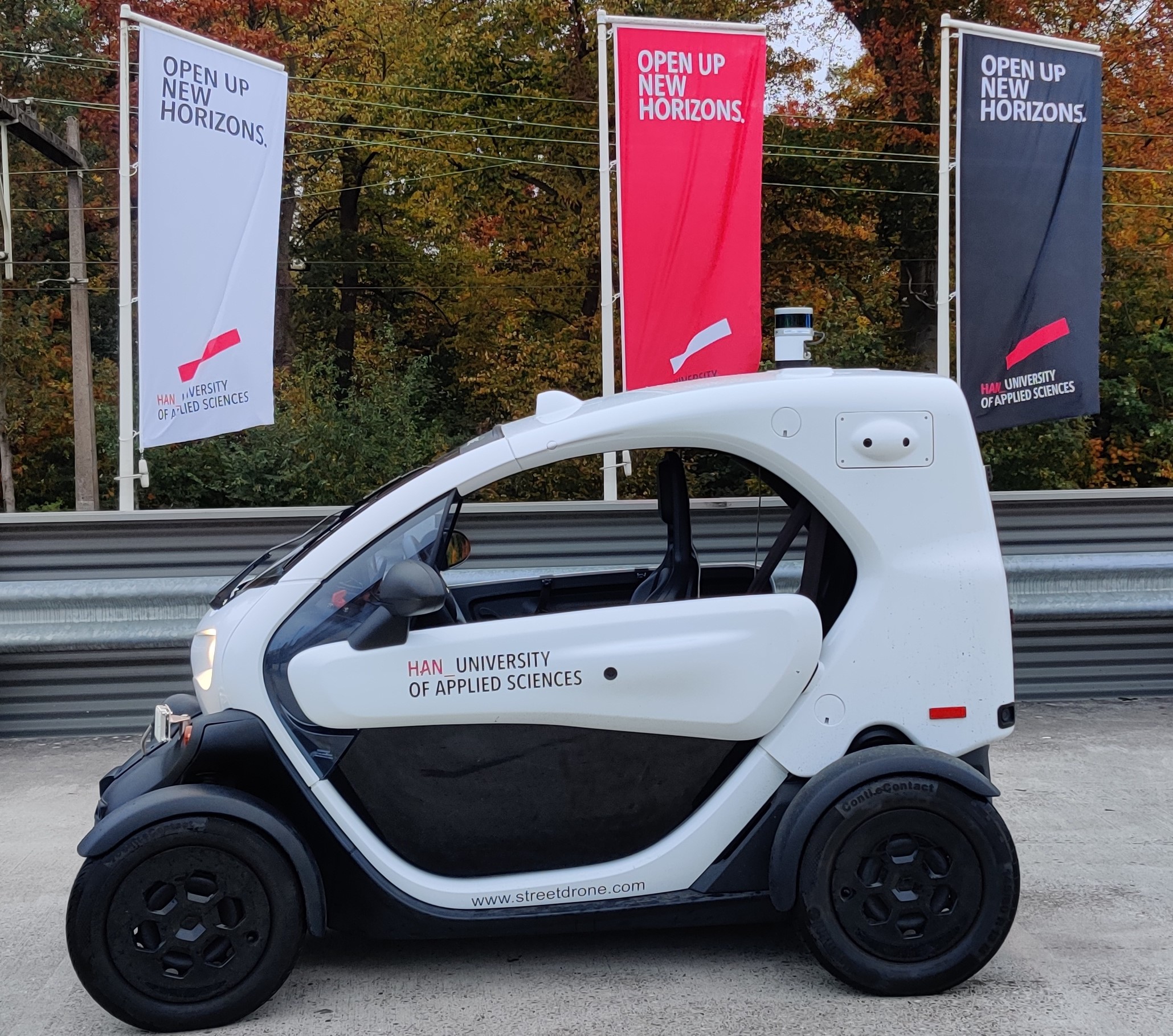 Autonomous Vehicles
At StreetDrone, we are delighted when the next generation of self-driving engineers use our vehicles as part of the culmination of their degree. Our congratulations
Read More »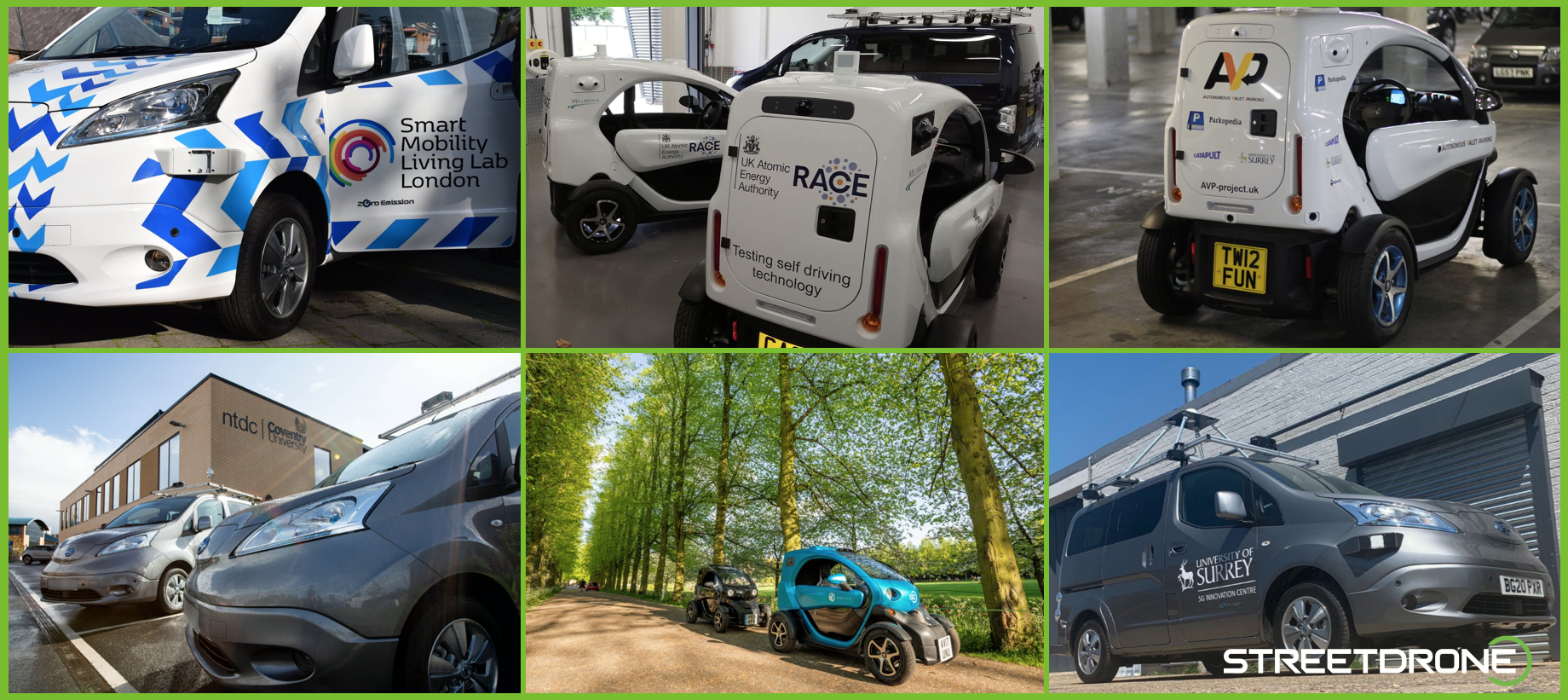 Autonomous Vehicles
The Oxford-based company is on a mission to make autonomy-as-a-service a reality on every street corner. Passing the landmark of its 25th vehicle delivery for
Read More »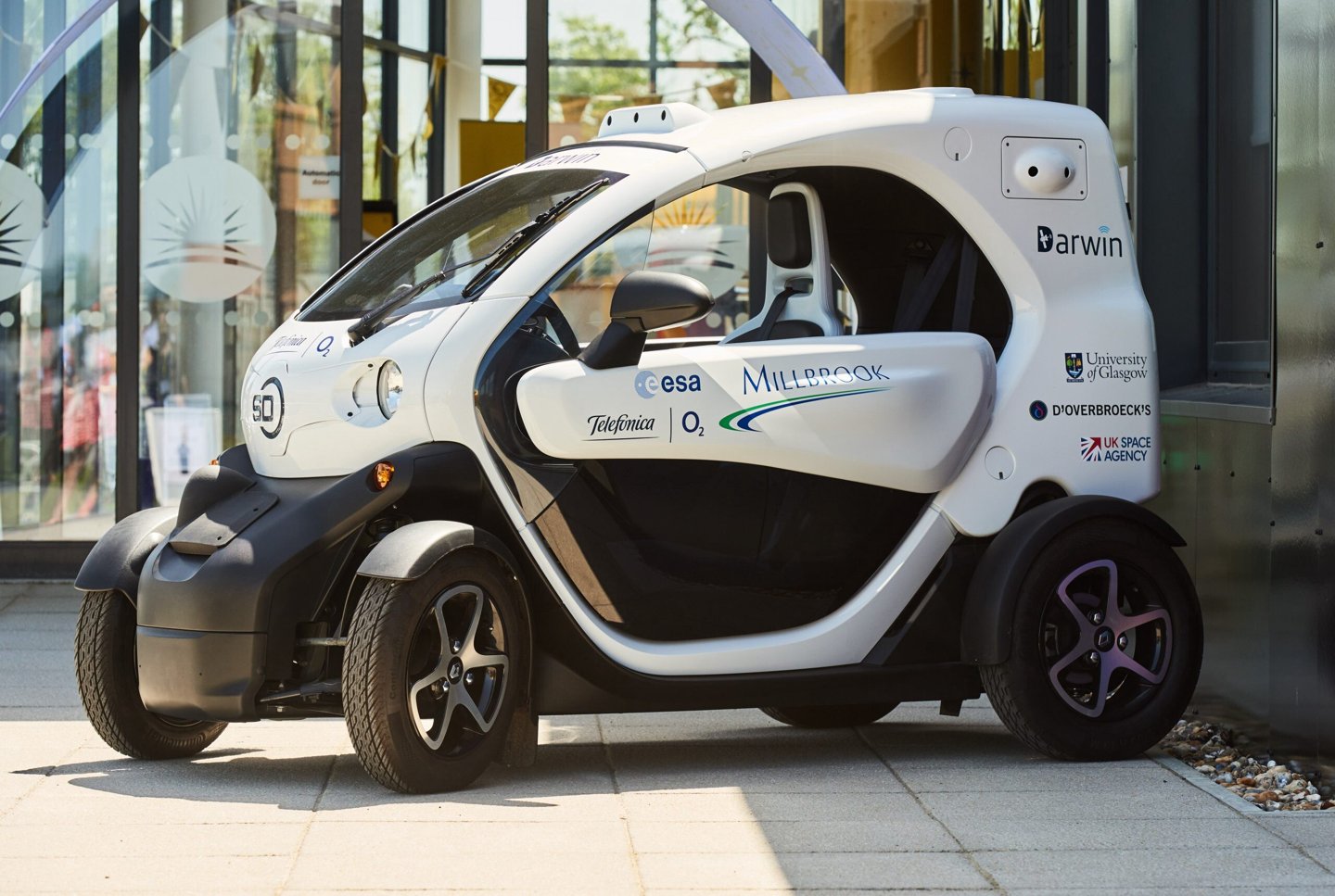 Autonomous Vehicles
The Goal – In line with UKAEA's RACE to take significant steps in providing connected and autonomous vehicle (CAV) developers with practical testing solutions in
Read More »
StreetDrone Founded
StreetDrone Founded by Mark Preston and Mike Potts
Building the Team
Ian Murphy joins as Technical Director and work commences on the first prototype StreetDrone platform
Partnerships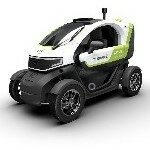 StreetDrone joins Renault POM Programme
Production
StreetDrone opens Oxford production facility
First Sale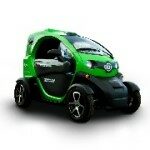 StreetDrone sells first StreetDrone Twizy to Wayve.AI
Increased Product Range

StreetDrone launches autonomous-ready e-NV200 with Smart Mobility Living Lab London as first customer
Trials
StreetDrone operates first European trial of open-source self-driving software on a public road
Near Future
StreetDrone works on exciting new developments, to be revealed soon!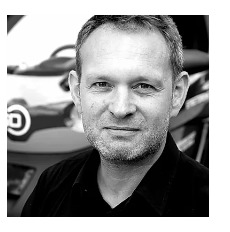 Mike Potts
CEO / Co-Founder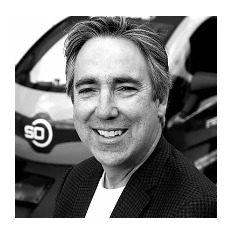 Mark Preston
CSO / Co-Founder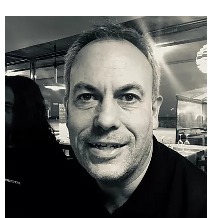 Ian Murphy
Technical Director
Technical Partners and Customers